DO YOU STRUGGLE WITH LANDSCAPE PHOTOGRAPHY POST PROCESSING?
Then this is for you!
I am so happy to be able to share this 30+ videos course and everything I know about Photoshop for Landscape Photography. Photoshop is the leading software for post processing and creating amazing landscape photos! This is what you need to bring your landscape photos to the next level.
Your Instructor
"I have a deep passion for landscape photography. I live and breathe it. Landscape Photography has been my livelihood for the past several years.


I am highly inspired by the cold Nordic landscapes and as a child of the 80's and 90's my head is full of fairy tales, dragons, and stories of magic.


My fine art landscape photography ranges from moody minimalism in one end to epic vistas in the other."
- Mads Peter Iversen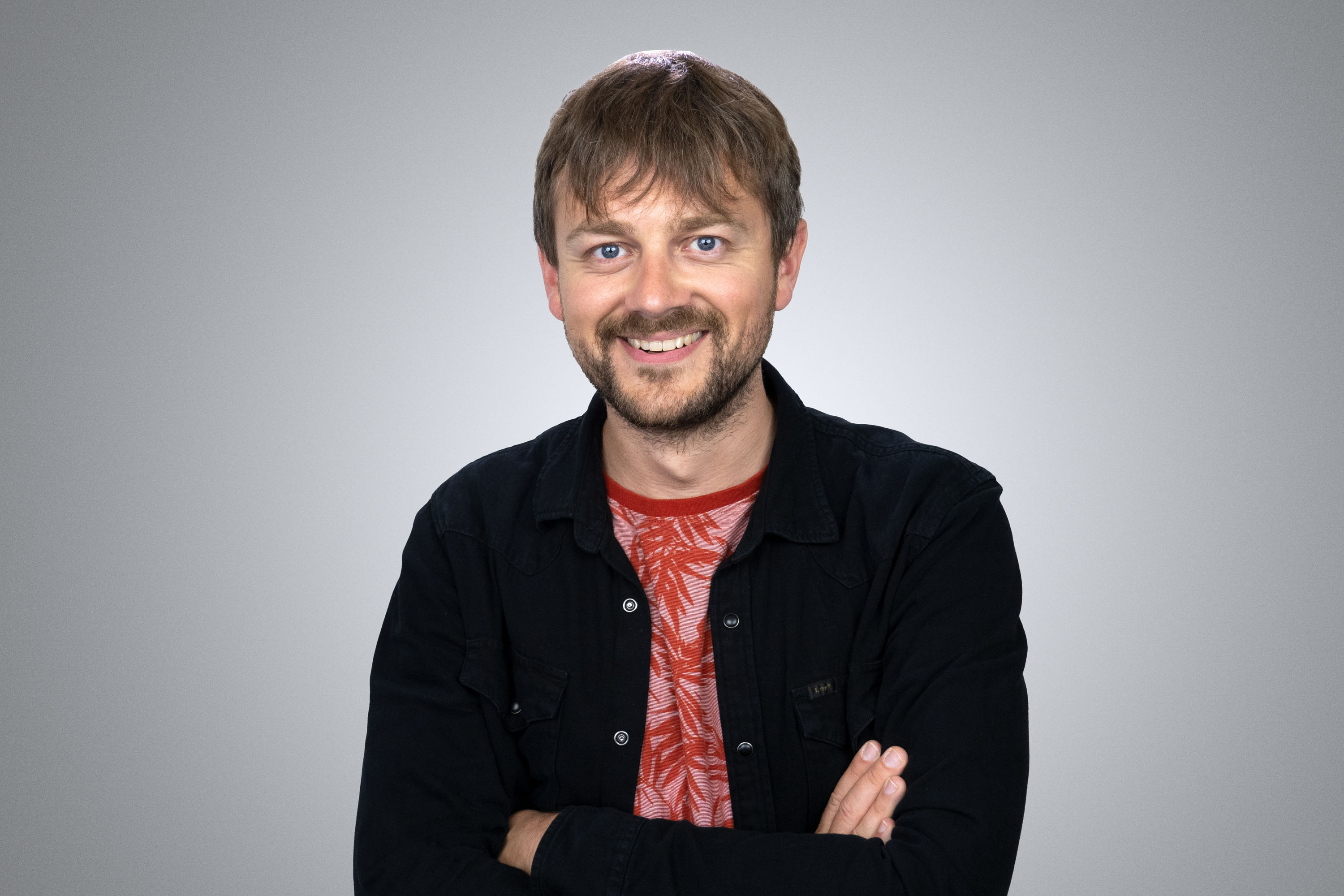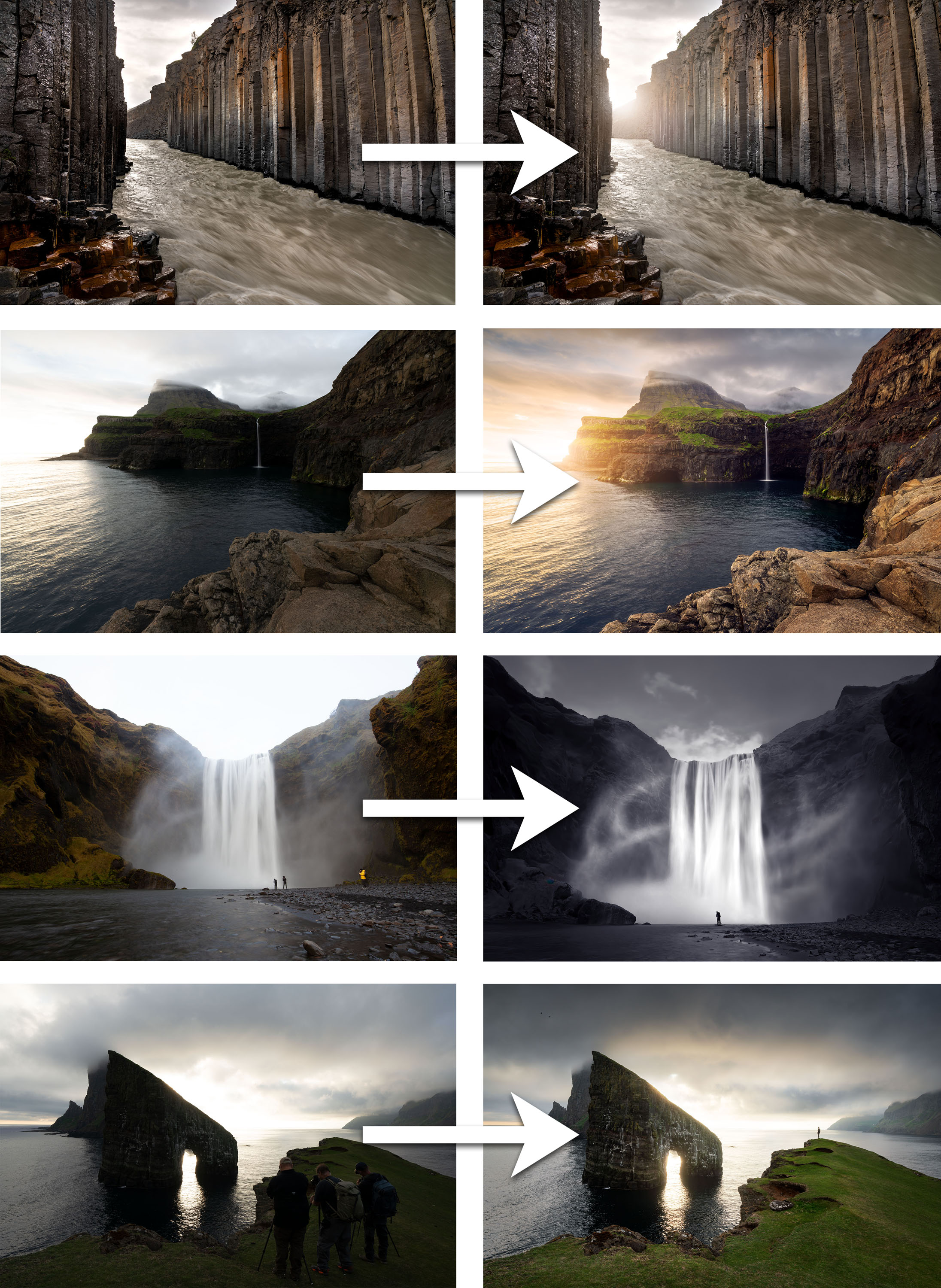 WHAT YOU WILL LEARN
This is more than just a tutorial on post processing an image. Throughout the course I want to give you a broad arsenal of tools for modest and advanced adjustments to create spectacular photos. I share my workflow, philosophy on editing, what mistakes to avoid, and a ton of tips and tricks you can apply to make your photos stand out.
Sorting and culling your photos
How to use Adobe Photoshop, Adobe CameraRaw, and Adobe Bridge
No 3rd party plug-ins are needed. However, I will recommend certain plug-ins throughout the course for better editing results.
Start-to-finish post processing
Editing and blending with luminosity masks
How to make photos "pop"
How to emphasize or add glow and atmosphere
How to dodge and burn
How to make simple and complex focus stacks
How to focal length blend
How to clean your photos of distractions
How to make high contrast B&W photos
How to replace a sky
How to make complex masking
Discussions on composition
What NOT to do / mistakes to avoid
And much, much, much more!
Photoshop for Landscape Photographers
is for you if:
You enjoy my photos and want to edit like I do
You want that extra ingredient of editing that I do not share on my YouTube channel
You want to take your landscape photos to the next level
You are a beginner who want to learn Photoshop
You are advanced and feel stuck in your editing process and want new inputs and skills
You want to make your photos "pop" and stand out
You want to avoid "over-editing" your photos.
You want a base from where you can develop your own style of editing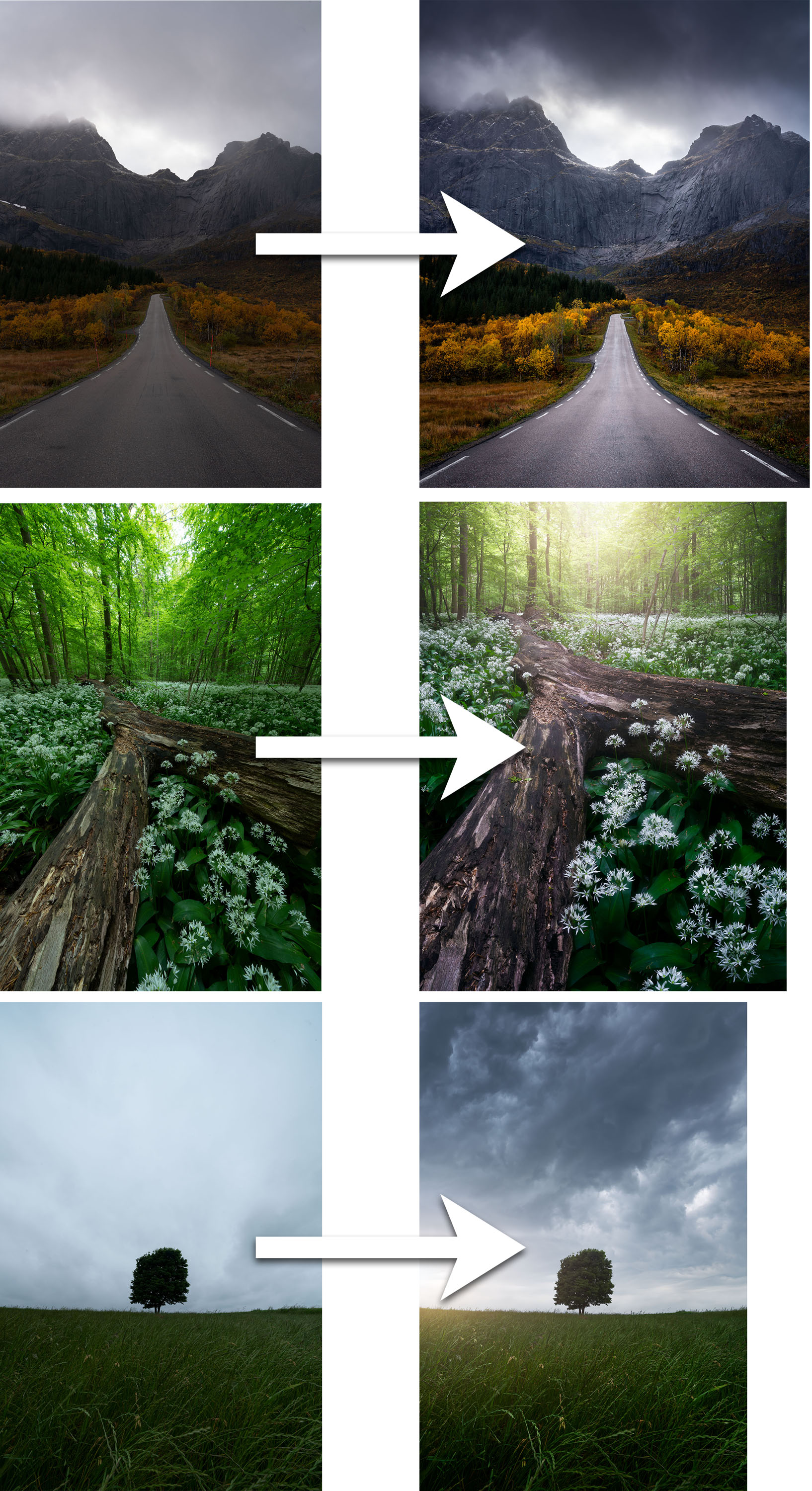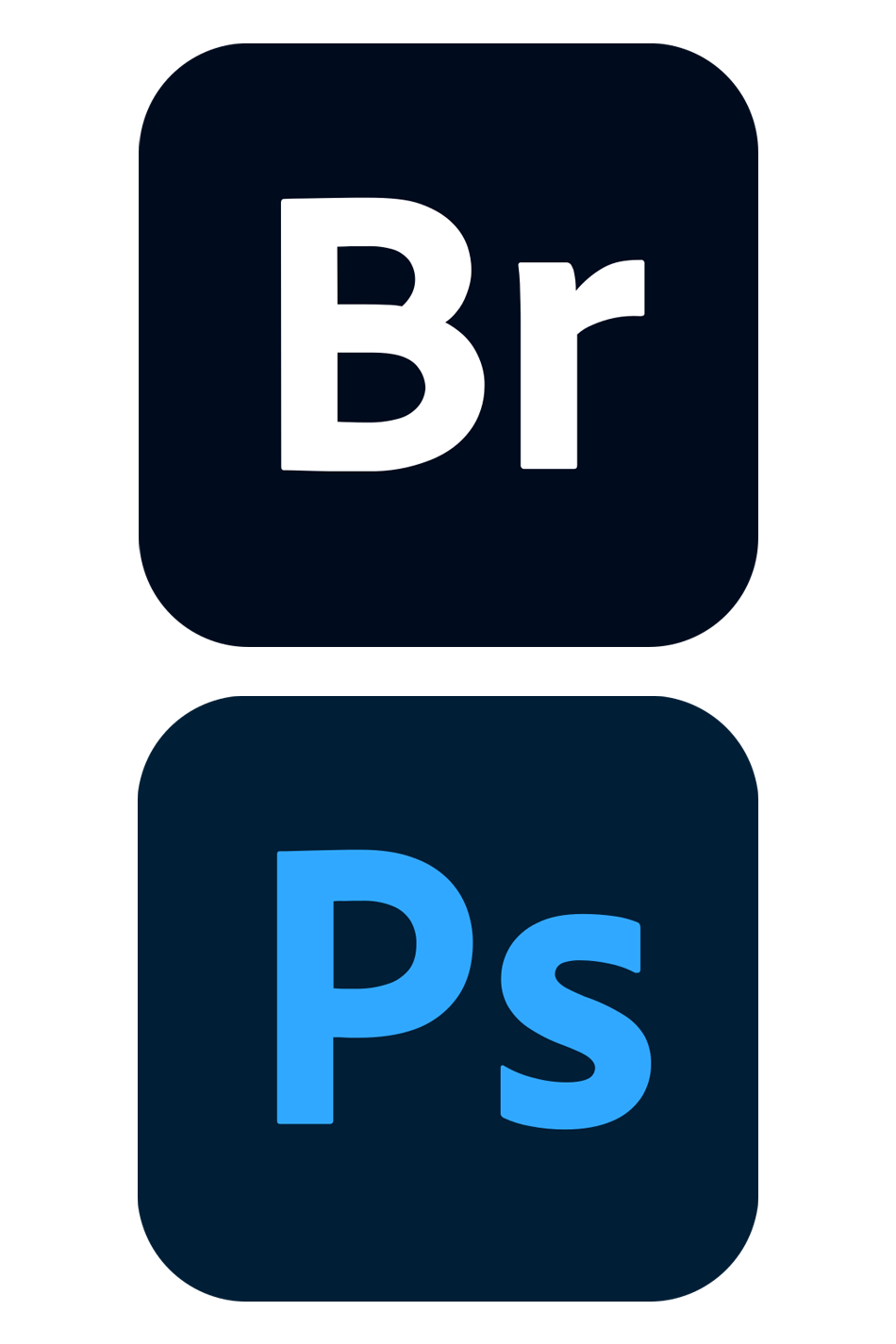 WHAT TO KNOW BEFORE ENROLLING
You will have to subscribe / buy access to Adobe Photoshop via the Adobe homepage yourself. I can recommend the "Photography plan" for US$9.99 / mo. Once subscribed you have access to Adobe Photoshop, CameraRaw, Bridge, and Lightroom via the Adobe Cloud Desktop app.
Those already using Adobe Lightroom in their workflow instead of Bridge/CameraRaw should have no problem learning from the Photoshop for Landscape Photographers course. The editing algorithms of CameraRaw and Lightroom are the same, however, with different interface.
This course has been made over a period of eight months during the first half of 2020. As Adobe regularly update their apps the interface and functions are subject to change. This might provide inconsistencies between the course version of Adobe Photoshop and your version of Adobe Photoshop and lead to minor inconveniences.
Quotes
"I can only speak for myself, but I have bought all your eBooks and your courses. Those were my small and best investments in my personal photography. Your Photoshop for Landscape Photographers course has also taken away my fear of Photoshop, and I'm doing quite well now. I've been supporting you for a while now and like to contribute to your YouTube channel every month because I learn so much from you. I wish you continued success." ~ Sandro Bedin Obrecht
*****
"I have almost finished the course.
WOW. Just fantastic. This is easily the best course in Photoshop I have taken - thank you so much". ~ Daniel O'Donoghue
*****
"I primarily used Lightroom for basic editing then exported into Photoshop for additional cleanup and local luminosity adjustments through the use of a third party plug in. What I've learned from Photoshop for Landscape Photographers has given me confidence in editing my work from start to finish in Camera Raw and Photoshop as well as a deeper understanding of the many possibilities that Photoshop offers to turn a seemingly boring scene into a beautiful photograph or a beautiful scene into something very special. I feel the need to go back and re-edit all my past work with what I've learned in this course. It is a game changer for me". ~ Mark Goeman
*****
"Photoshop for Landscape Photographers is the most thorough tutorial that I have used on my photography journey. Utilizing editing techniques that I have learned from Mads, I feel I have elevated my work to a whole new level. It's so satisfying when your work gets recognized by photographers that you follow and admire. Without a doubt, Photoshop for Landscape Photographers is the most powerful tool I use after the shutter click". ~ John Montes Jr.
*****
"As I go through your editing in Photoshop course, I cannot find the right words to describe how incredible it is. Your pedagogy is engaging and instructive. After my Sigma DG DN lens, I think this is the best photography investment I have ever made". ~ Taimour Husain Noorani
*****